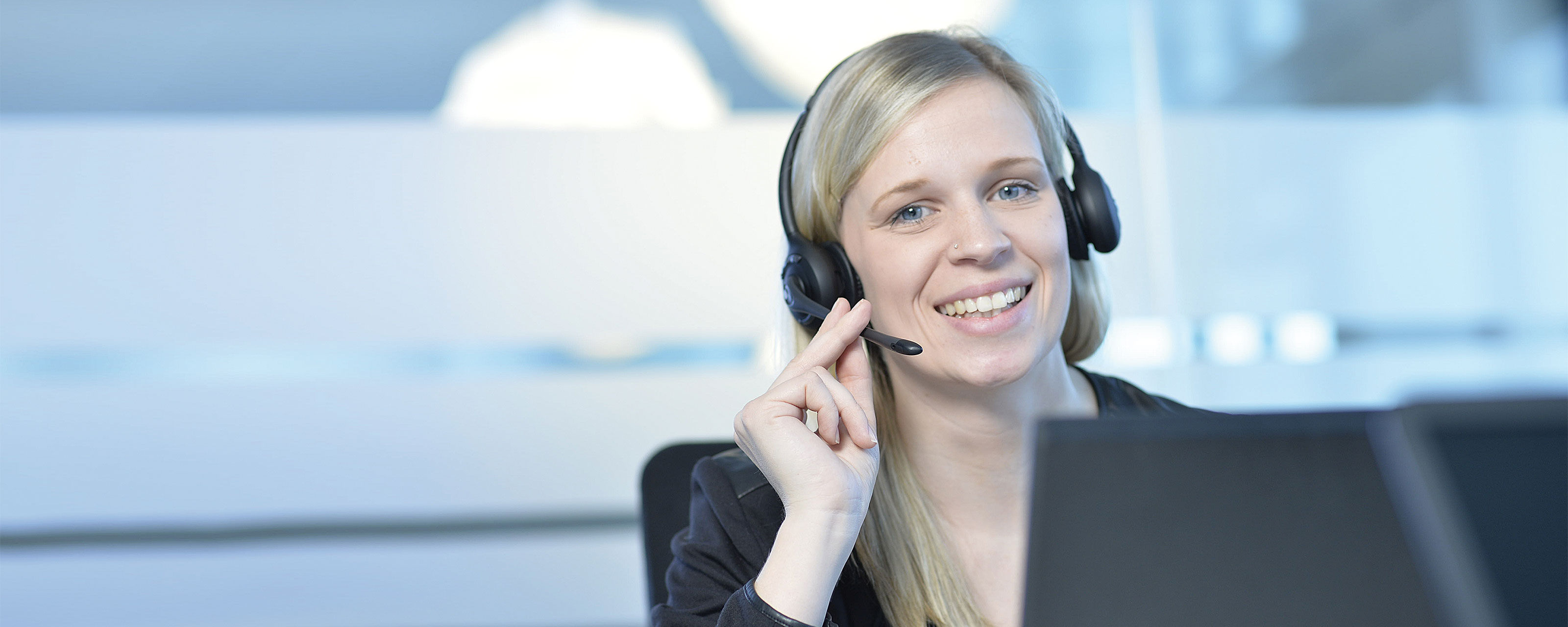 We want to hear from you
Do you have a question or need more information about a product? Fill out the form below and we will be happy to assist you.
Murrelektronik Pvt. Ltd.
Ground Floor, # 1184, 1st Main Road,
Kuvempu Nagar, Doddakalasandra,
Kanakapura Main Road,
Bangalore – 560062
Phone: +91 80 40936259
Phone: +91 80 41264962
E-Mail: info@murrelektronik.in
Contact
Are you looking for the right product or the right solution? You need a data sheet or an offer? Would you like to call your contact person? Simply fill out our form and we will get back to you!
Murrelektronik Pvt. Ltd.
Ground Floor, # 1184, 1st Main Road,
Kuvempu Nagar, Doddakalasandra,
Kanakapura Main Road,
Bangalore – 560062
Phone: +91 80 40936259
Phone: +91 80 41264962
E-Mail: info@murrelektronik.in