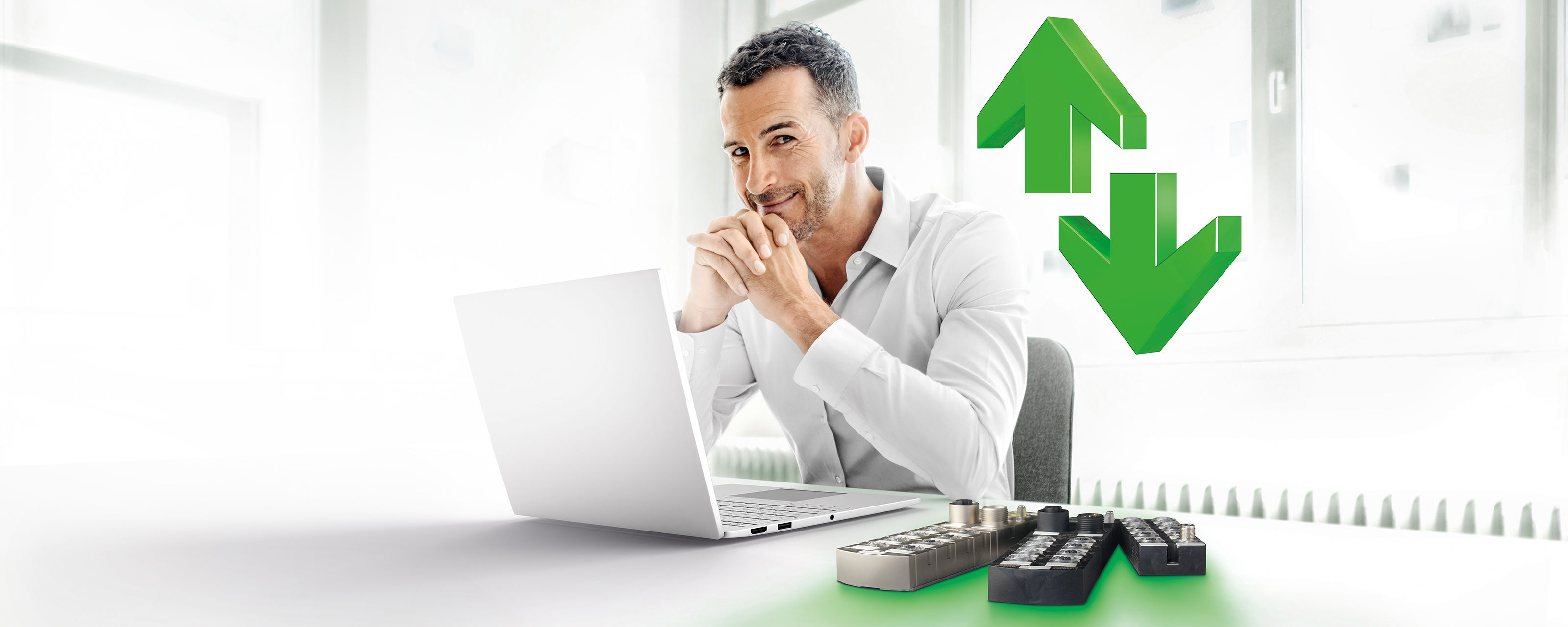 IO-Link Makes
Installations Easy
Production processes are becoming faster and more flexible and, as a result, more profitable. A lot of data is collected in modern machinery and plants during the production process. Integrating IO-Link devices simplifies data collection and handling while creating transparency all the way from the sensor-actuator level to the cloud. Murrelektronik is your expert when it comes to integrating IO-Link devices into your installation.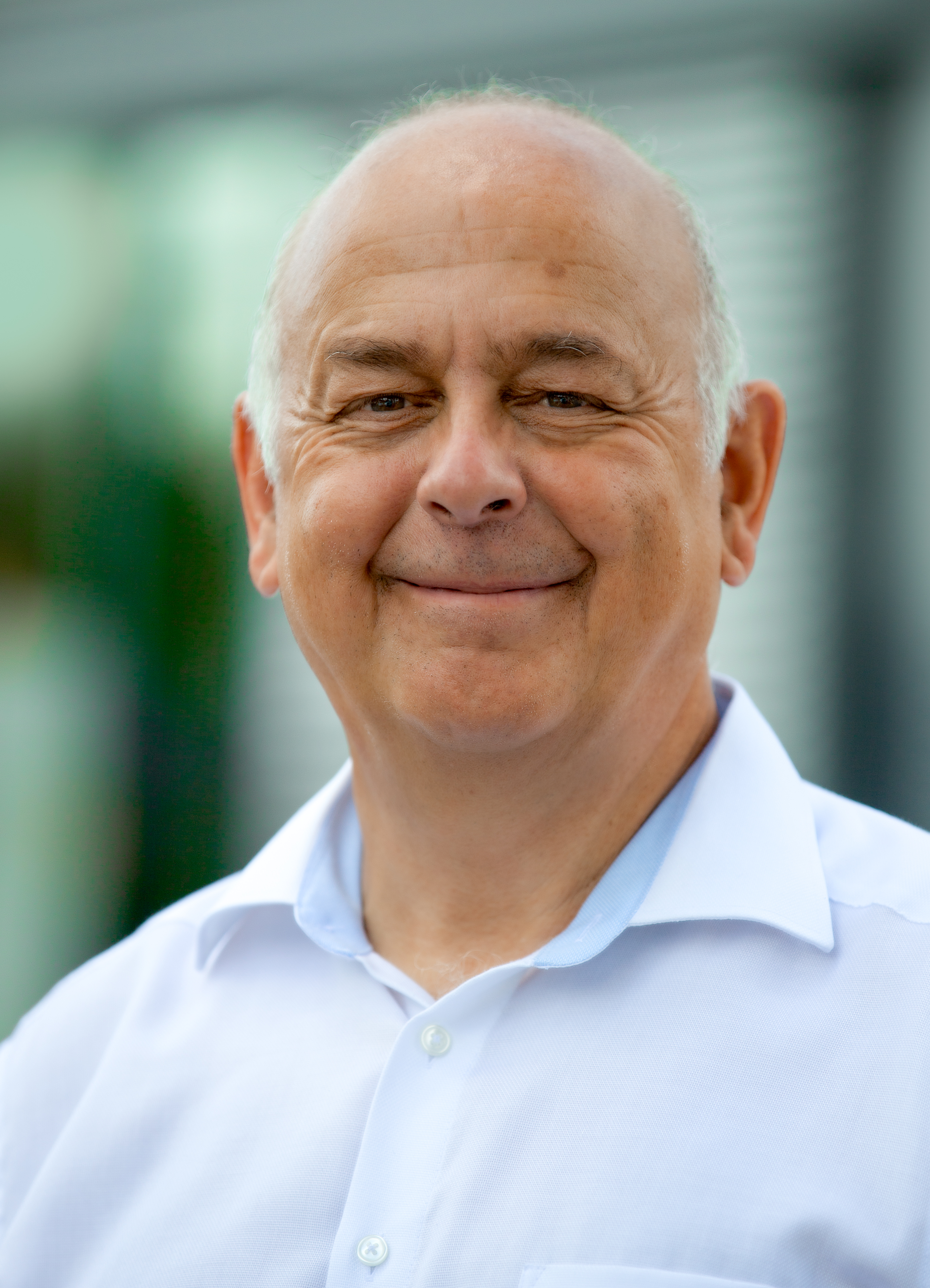 The IO-Link communication standard makes machines more efficient, flexible and economical. Murrelektronik creates the infrastructure for data transmission.
Why IO-Link?
IO-Link shortens commissioning time
The configuration data for smart sensors or actuators comes straight from the control system and does not have to be manually configured so machine set up is faster.
IO-Link revolutionizes maintenance
Because IO-Link devices are constantly generating clear text process data, service technicians gain insight into application processes and conditions. Repairs can be scheduled and new maintenance routines, including the option for remote maintenance, can be established prior to a full-scale breakdown.
IO-Link lowers costs
IO-Link communication does not require shielded cables. Instead, lower cost, standard M12 or M8 connectors can be used. The control system no longer needs costly analog cards and configurable sensors and actuators minimize the number of different versions required. As a result, procurement processes are simplified, and less storage space is needed in warehouses so direct costs are lower.
IO-Link increases productivity
With IO-Link, device configurations are stored in the master. When a device has to be replaced, the configuration can be transferred straight to the new component. This makes the replacement process quicker and easier while substantially lowering downtime.
IO-Link with Murrelektronik